These cases illustrate some of our past results. Since each client and case is unique, the verdicts and settlements described below do not necessarily represent what we may obtain for you in your case.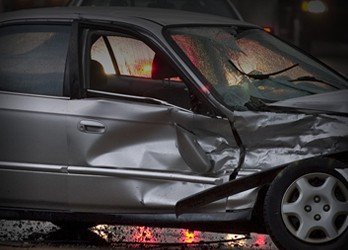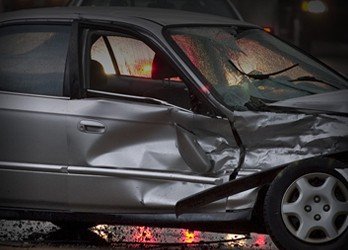 $900,000
AUTO ACCIDENT
Read More
Robert M. Somer was successful in obtaining a policy limits settlement for $900,000.00 on behalf of two minor children who lived in Florida and were involved in a hit and run accident in Stafford County, Virginia with a tractor trailer that cut off their vehicle and fled the accident scene. The Virginia State Police trooper who investigated the crash attributed the accident to a tire blowout of the SUV in which they were riding as passengers. A tire expert hired by Mr. Somer on behalf of the claimants conclusively ruled out a tire blowout and through diligent investigation several key eyewitnesses were located who provided favorable testimony establishing that the actions the tractor trailer driver in changing lanes caused the SUV to lose control. After extensive litigation and negotiations, Mr. Somer reached a settlement of the insurance policy limits of $900,000.00. The Honorable Judge Braxton of the Stafford County Circuit Court in approving the terms of the settlement noted that "he had never seen Allstate voluntarily pay their entire policy."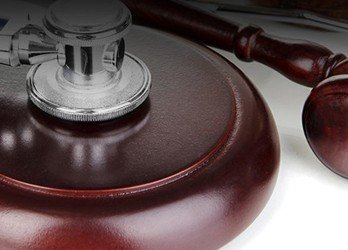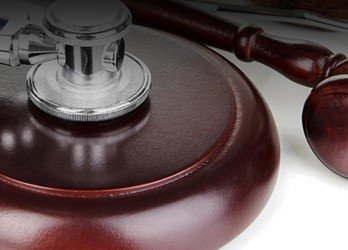 $500,000
MEDICAL MALPRACTICE
Read More
Our client suffered from a defective valve in his heart. He repeatedly complained to his doctors who failed to properly diagnose the problem. His insurance company also wouldn't pay for the right medical treatment. We took the case to trial and not only did our client make a monetary recovery, more importantly, he had the surgery he needed, which saved his life.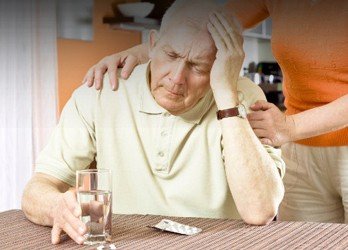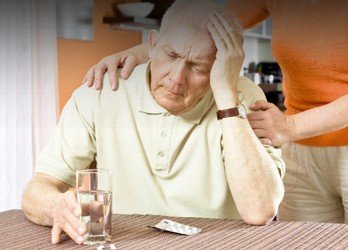 $670,000
WRONGFUL DEATH
Read More
Auto exhaust can be deadly. Our client was on a friendly overnight visit to his cousin's house in Silver Spring, Maryland. While he was sleeping, someone accidentally left a car running in the garage. The carbon monoxide from the car exhaust infiltrated the house and, tragically, killed everyone in the house. The case was tricky because all the witnesses had died in the house. Nevertheless, we performed so well during the three-day trial that the judge granted a directed verdict and the jury awarded our client's estate the amount listed above.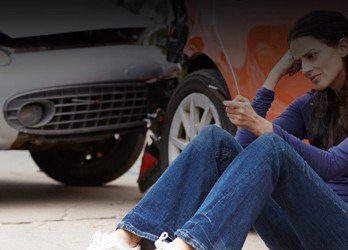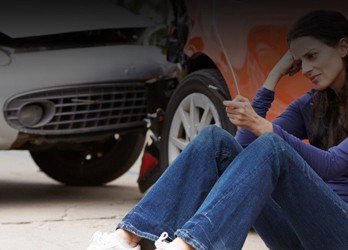 $280,000
AUTO ACCIDENT
Read More
Our client was involved in an accident when the defendant ran a red light causing a violent collision. She sustained a fractured leg, missed a couple of months from school and eventually made a fairly good recovery. Mr. Somer successfully negotiated a settlement on behalf of our client without having to file a lawsuit.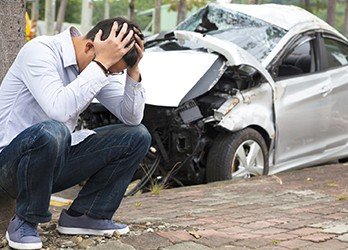 $225,000
AUTO ACCIDENT
Read More
Our client was a passenger in a motor vehicle which was T-boned by a commercial vehicle at an intersection in Fairfax County. Client suffered sever injuries and was hospitalized for a hip fracture. Following lengthy negotiations with The Hartford Insurance Company the claim was settled and our client was very satisfied.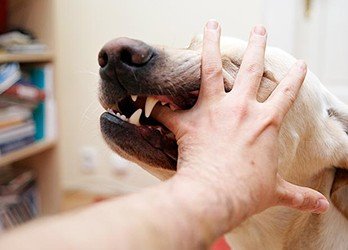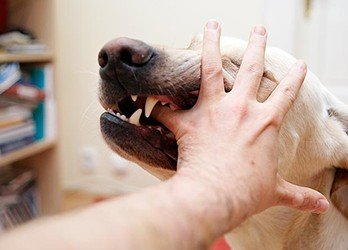 $120,000
DOG BITE
Read More
A neighbor's pit-bull escaped from its owners' backyard. Our client, at the request of the neighbor, was helping locate it. As both where standing talking by the open gate at the rear of the neighbor's backyard the dog returned entering the yard where it suddenly and without provocation viciously attacked our client biting her on her legs and thighs. Our client managed briefly to extricate herself from the animal's jaws and got out of the gate in an attempt to get away, however the neighbor failed to restrain her dog whereupon it ran out of the gate, followed our client and continued its attack. The animal's jaws were finally dislodged from their grip on the client's body by her boyfriend who came to her rescue when he heard her scream. A lawsuit was filed in Fairfax County Circuit Court and the jury returned a verdict against each defendant.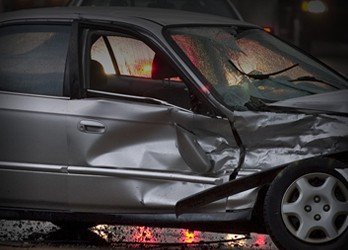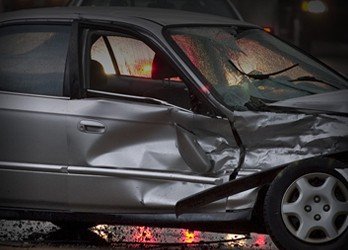 $135,000
AUTO ACCIDENT
Read More
Watch out for trucks on the Capital Beltway! What started as a simple lane change turned into a major accident when a truck driver caught our client's car beneath his tractor-trailer. The defendant paid for our client's property damage but not his medical expenses, which totaled $20,000 in hospital and doctor's bills. We tried the case and the jury came back with a verdict for our client.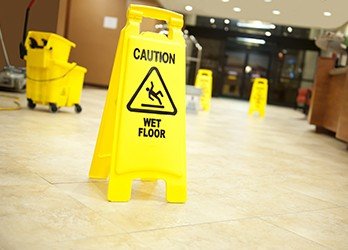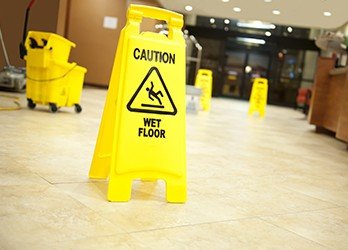 $50,000
PREMISES LIABILITY
Read More
Trip cases can be very tricky in Virginia. Client dropped her young child at his kindergarten. As she was leaving, she tripped over a broken metal drain cover and fractured her ankle. When her claim was denied by both, the school and the owner of the premises we filed suit on her behalf in the Circuit Court of Fairfax County. Plaintiff agreed to arbitration conducted by a retired judge and made a successful recovery.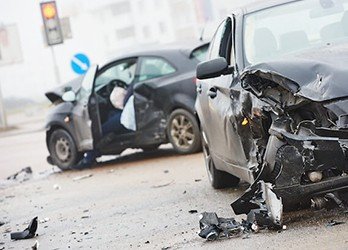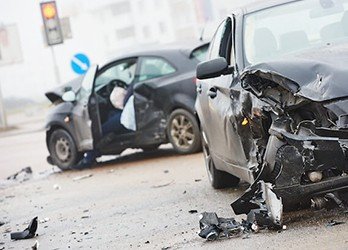 $240,500
AUTO ACCIDENT
Read More
$240,500 arbitration award for a client involved in a three vehicle collision where the primary issue of the case involved whether the medical bills and lost wages were a direct result of the accident. The accident resulted in immediate neck, shoulder and back symptoms. The hip injury (a partial detachment of the plaintiff's right acetabular labral [hip] tear) which showed up later, and caused much of the lost time from work, also involved extensive physical therapy. Dr. Miyamoto performed the arthroscopic surgery to repair the partial detachment of the hip tear.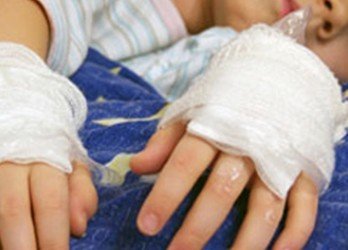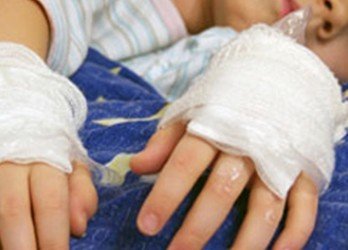 $500,000
Award for Child Injury
Read More
This $500,000 structured settlement resulted from a case involving burn injuries to a child's lower abdominal area and thighs. While dining at the defendant's restaurant, the adults were seated at one table and the children seated at a separate table, a carafe of hot tea was placed on a Lazy Susan at the children's table. One child turned the Lazy Susan spilling the carafe of hot tea on the other child, resulting in the injuries. Robert Somer won a $500,000 structured settlement with special damages for current and expected future medical bills.